Congrats to Jamie Soward and good luck. Ditto for Mat Head in his new role. His good mate Steven Price is still in England, isn't he? As long as he doesn't go anywhere near our team again, all is well.
DRAGONS LEGEND SIGNS ON AS NRLW COACH
Jamie Soward has been unveiled as the Dragons' NRLW coach for the 2022 competition after former coach Mat Head moved into an NRL assistant coaching role under Anthony Griffin.
Soward played 215 NRL games over his 12-year career, including 140 for the Dragons, whom he won the premiership with in 2010.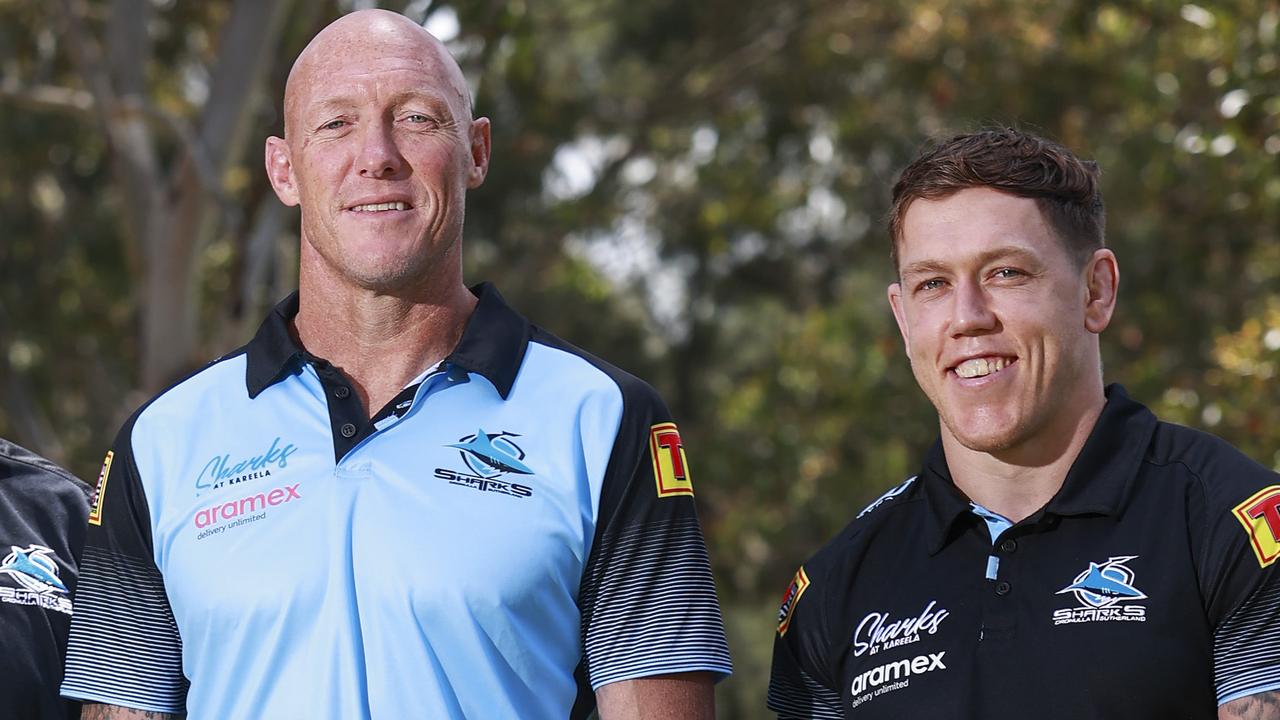 'I'm coming for you': Origin convo that sparked 'phenomenal' Sharks signing — NRL Off-season Central
www.foxsports.com.au